Biopharma: How Can the "Valley of Death" between R&D and Innovation Be Overcome?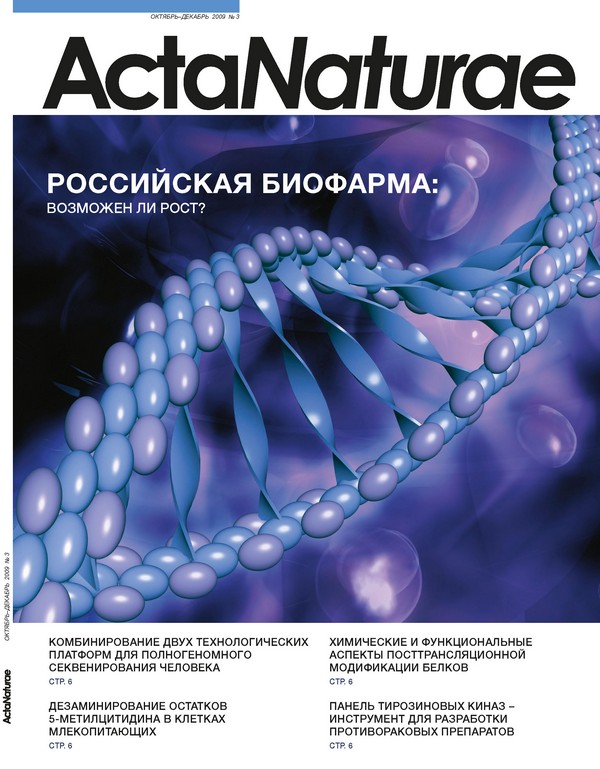 Affiliations:

Issue: Vol 1, No 3 (2009)
Pages: 10-15
Section: Articles
Cite item
Abstract
"Today Russian biopharma has two obvious main problems," believes Alexey Konov, investment director, and Andrey Leonov, investment manager, at Bioprocess Capital Partners Ltd. Russian satirical poet Igor Guberman's line about a "crowd of researchers staring at life's enigma" was written more than 25 years ago. If we consider the sad end to that quatrain (about "life that sends all of those researchers far, far away") as an illustration of the process of putting new knowledge to practice, we must admit that the current situation is even worse. In fact, until the collapse of the USSR (in the end of the 1980s), the pharmaceutical and biopharmaceutical industries provided most of the drugs the nation required. Biopharmacy in the USSR functioned the way modern corporations do. Each branch had specialized Research Institutes in which production-orientated R-D was conducted. There were also communal usage centers that worked on certain scientific tasks of the Soviet biopharmaceuticals industry. Centralized R-D and innovations made the Soviet Union one of the world's leaders in certain fields.
Full Text
Two Key problems The two key problems today are (1) the lack of promising Russian R-D and (2) the absence of an internal market for that R-D The first problem is the absence of innovations ready for registration and to go to market. The booming development of biopharmacy throughout the world in the 1980s–90s occurred as science and technology stagnated in Russia. The gap between us and the developed world in this field is very wide: we have no products that are ready for introduction nor do we even have the technology to produce them. This is especially true for products produced by eukaryotic cells (recombinant proteins, blood coagulation factors, and therapeutic monoclonal antibodies). For this reason, the percentage of locally produced biotechnological products used in the Russian Federation (RF) for drug production is critically small (only 2%). For comparison, the share of locally produced hi-tech chemical substances used in our medical industry is significantly higher; 15 % quantity-wise and 5% money-wise. This gap is filled by imported substances.